Like many others, we at WYC are watch enthusiasts and technology addicts. Lately, collecting watches has become more and more difficult, while technology is within reach like never before. For these reasons, we decided to put both of them together, and to push for the creation of a community of people with our same interests. We want to make collecting easy and fun again*.
*Resellers do not approve this message
Our project is to create a community of people who love collecting NFTs. We want to do so through different collectible pieces and collections, each providing different benefits and perks. Also, we always want to give back to the community.
Becoming a WYC Pioneer will grant you access to the following perks:
1 custom made NFT based on each future drop theme

Direct whitelist for every minting

1 WYC NFT purchase with 15% cashback

1 physical 31.5"x31.5" poster of your NFT for each drop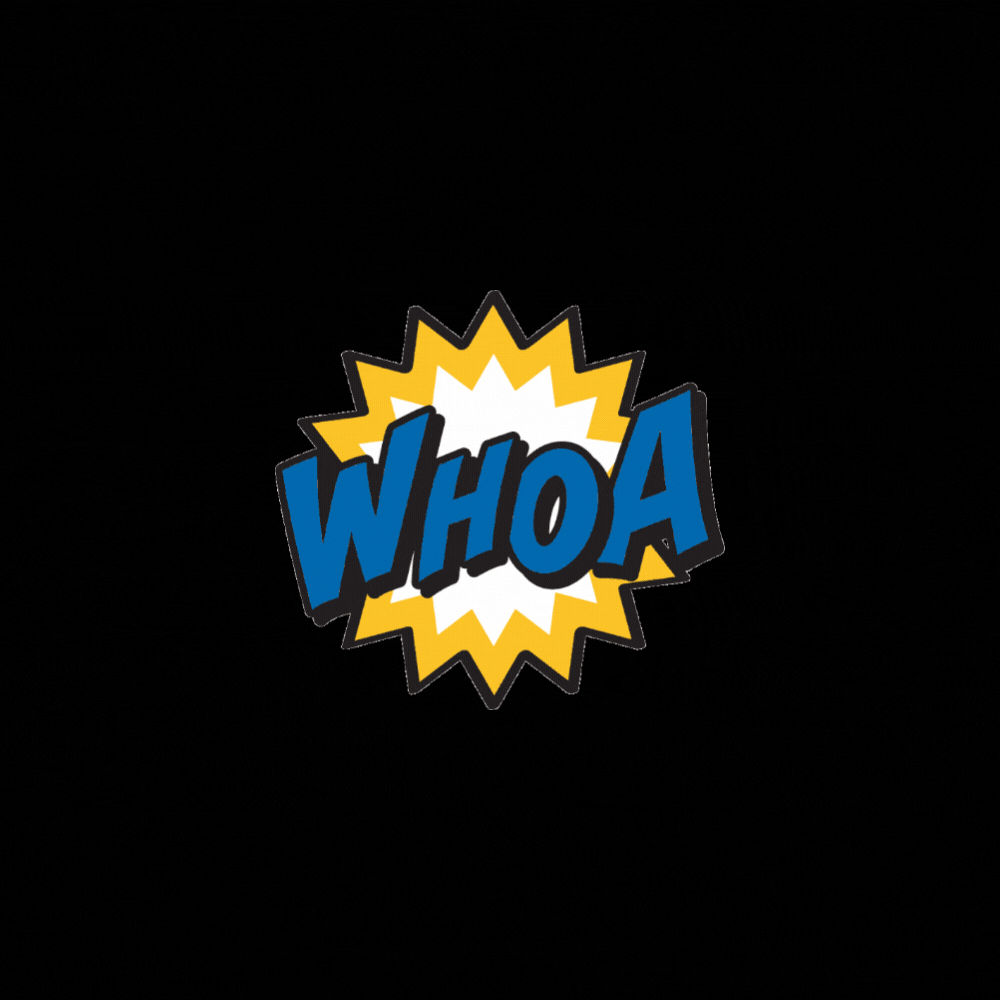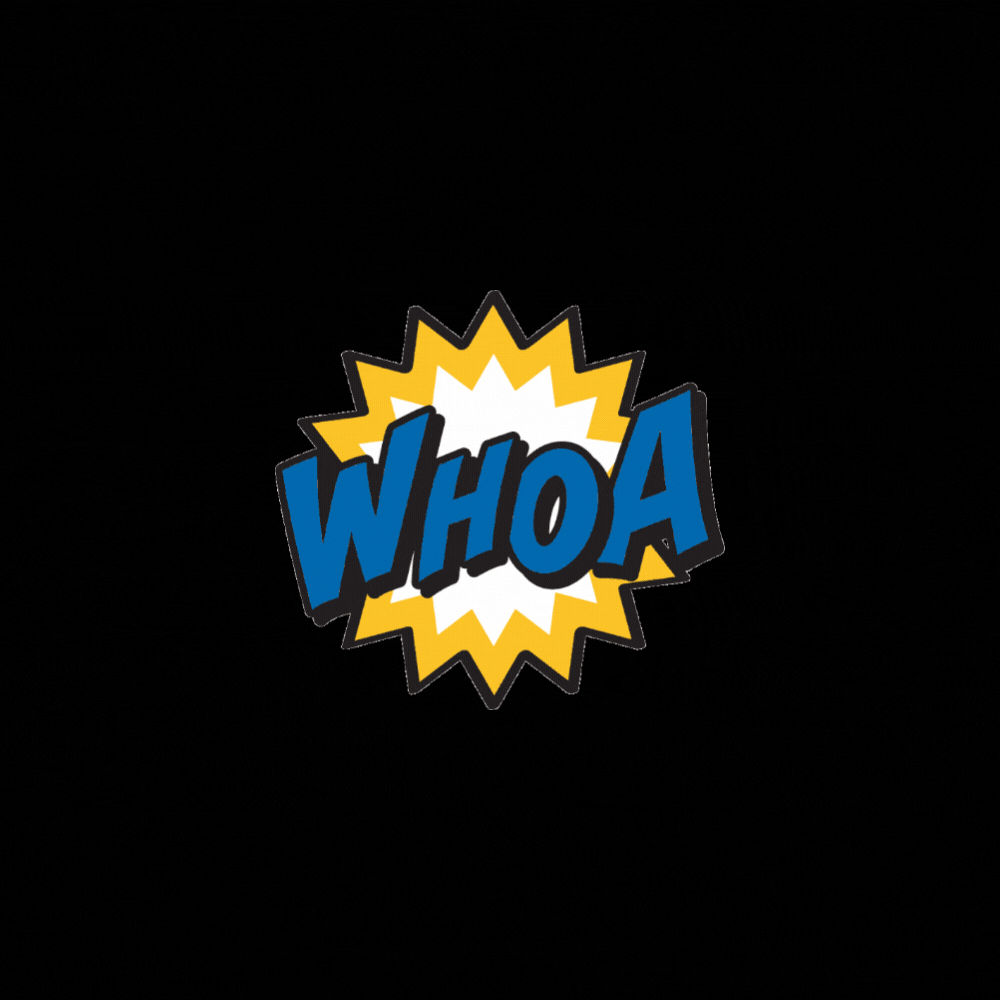 70% of our WYC - No Waitlist royalties will be distributed to all holders every two weeks
Make decisions on what to do next with weekly polls on discord
Win incredible free rewards only by holding your WYC - No Waitlist
Receive a discount % that varies based on how long you've held the No Waitlist NFT to buy official WYC merchandise
To create your Phantom wallet:
Open https://phantom.app/ on your PC

Click on "Add to Chrome" button

Install Phantom wallet plug-in on Google Chrome

Click on "Create Wallet" or "Connect Wallet"

Set up your info and password
To connect Phantom Wallet to Magic Eden:
Click Select Wallet (top right corner)

Phantom wallet plug-in will pop-up

Click connect

Create your Profile